FREE CLASSIFIED AD for current UTA students!
• Sell your books!
• Find a new roommate!
• Shout-out to a friend!
Place your ad online at www.TheShorthorn.com
/classifieds
---
THE SHORTHORN Dining Guide
Discover your new
favorite restaurants
and hangouts!
• American
• Asian
• Bars & pubs
• Italian
• Tex-Mex
Learn about student
discounts • specials • maps • photos
CAREGIVER NEEDED for girl with autism, M-F 8:30 am - 2:00 pm, in-home, Arlington, $20 hr. Resume to
---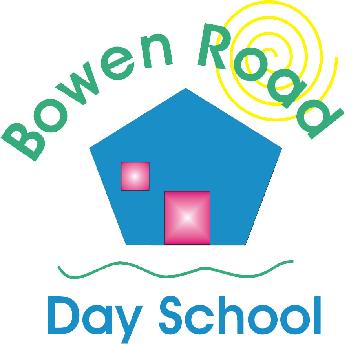 NOW HIRING
After school Coordinator/Teacher
Looking for lead teachers who have worked with groups of children K - 5th grade doing group games, outdoor activities, arts & crafts, etc. Just having fun with kids!
5 mins from UTA campus. 2pm-5:30pm M-F
THE SHORTHORN IS accepting applications for:
• Writing and editing
• Photo and design
• Ad sales and marketing
• Web development
• Support staff
Apply online & view job descriptions at:
Current UTA students enrolled in at least six credit hours during the semester of employment and in good academic standing are eligible to apply for these paid positions. Some qualify for internship credit.
FIND YOUR NEXT COLLEGE HOME!
Your best source for UTA-area housing options
• View 25+ locations
• On- and off-campus
• Floor Plans
• Features
• Pricing
• Maps
• Renter tips & information
@HornHousing
---
ROOMMATE INCLUDING all bills + internet, No pets, visitors, smoking. 903-900-3050,
905 Winterwood Ct.
Arlington TX 76017